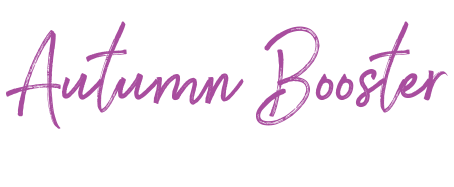 SUNDAY 19 April
A time of transformation from the fiery, busy Yang of Summer to the quiet, slower Yin energy of Winter….
Enrich Your Life!
Discover how meditation classes can lift your mind, body and spirit.
Increase energy levels through stretch and movement fusion classes.
Enjoy the benefits of a healthy, mind and body.