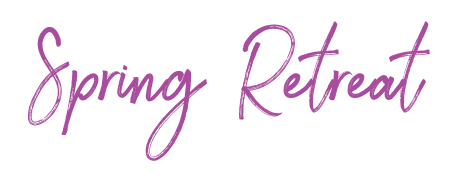 Enjoy a restful and light day, learn ways to enjoy the fullness of Spring and in return flow with inner peace and happiness! Rejuvenate, relax and energize your body, mind and soul or simple come along and have a day of fun and leave feeling much lighter!
In Traditional Chinese Medicine (TCM), Spring is a great time for all of us to detox and let go of all the Winter heaviness! In this full day of pampering and nurturing ourselves we will play with the concepts of Yin & Yang in Spring.
Connect and nurture your heart through:
Mindfulness Meditations
Qigong
Acupressure points
Stretch & Movement
Laughter
Healing sounds of Crystal Bowls & Chimes
Full Day Retreat $137 pp
Retreat includes:
Morning Tea, Lunch, handouts and treats!
Bookings are essential. No refund.
Payment due 1 week prior to workshop
Event

 & Booking Info
Moonee Ponds Mind & Body Health Centre
10 am  – 4 pm
23 Gladstone St. Moonee Ponds
M: 0401 515 199
rita@mindandbodyfocus.com.au